"We wish you a prosperous New Year"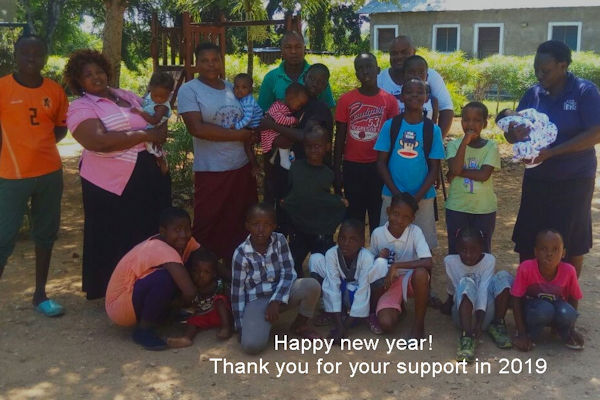 Namens het trotse en gemotiveerde team van Stichting Diani Children's Village wensen wij iedereen een mooi 2020 toe!
We would like to take this opportunity to appreciate you all for the support throughout this year.
It has been a great year of so many achievements to create a better future for our children.